Welcome to the digital age of healthcare, where optimizing your online presence is essential for building a successful brand. To attract and retain patients, focus on local SEO for healthcare — an effective digital marketing strategy that increases your practice's visibility in local searches.
In this article, we'll examine 15 successful local SEO tactics suitable for any healthcare facility. So get ready to elevate your practice's online presence and attract the patients you deserve!
What is Local SEO for Doctors, Hospitals, and Health Systems
Local Search Engine Optimization is a digital marketing strategy that aims to improve online visibility in local search engine rankings. The goal is to attract patients from the local area who are searching for nearby healthcare services.
15 Effective Strategies to Boost Your Local Healthcare SEO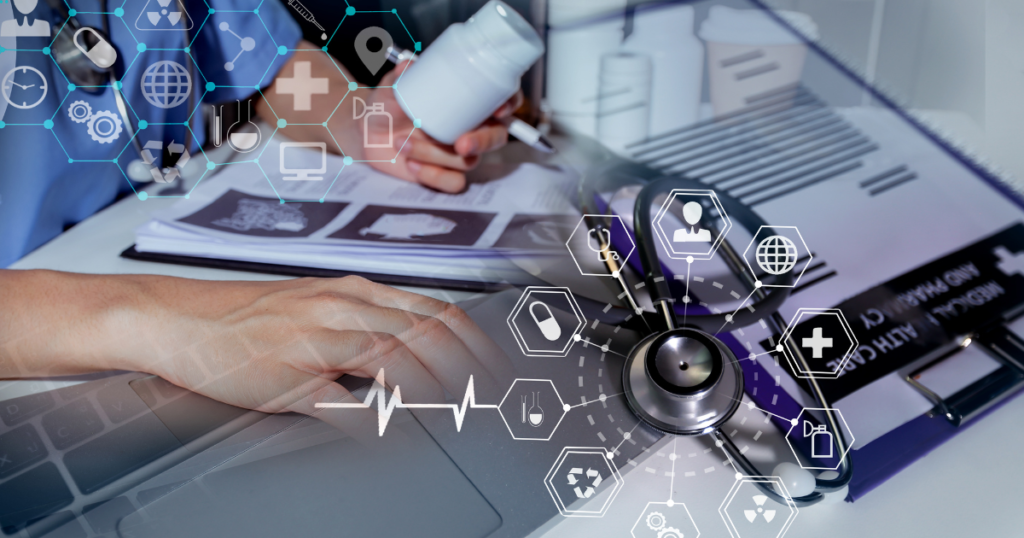 These solid marketing strategies for your local healthcare SEO can make your medical practice more visible to search engines.
1. Optimize your Google My Business (GMB) listing 
Your Google Business Profile listing is the first thing that patients see when they search for your healthcare practice. Make sure to include accurate and up-to-date information such as the following:
Business hours
Address
Phone number
Website
Business Category
Also, encourage your patients to leave reviews on your Google Business Profile. Having compelling online reviews is one of the most important factors when establishing your online presence to search engines. 
2. Use local keywords 
Local keywords are keywords that include the name of your city, state, or region. By using local keywords in your website content, meta tags, and other elements, you can increase your visibility in local search results and attract more traffic within the geographic area of your business.
Use keywords that are relevant to your location and specialty in your website content, blog posts, and meta descriptions. For instance, if you are a chiropractic doctor in Prescott, Arizona, use keywords like "chiropractor in Prescott" or "chiropractic services in Prescott"
3. Create location-specific landing pages 
If you have multiple locations, create separate landing pages for each one. Include the location's name, address, phone number, and unique content. You can also do it by putting location-specific keywords into your landing page's content, metadata, and URLs. This will improve your website's visibility in search engine results for users searching for services in that particular location.
4. Utilize schema markup 
Schema markup is a code that you can add to your website to help search engines understand your content better. It can enhance your search results with rich snippets, such as reviews, ratings, and hours of operation.
5. Build local citations 
Citations are mentions of your healthcare practice's name, address, and phone number (NAP) on other websites. Ensure your NAP is consistent across all online directories, such as Yelp, Healthgrades, and Yellow Pages.
You can also research the top directories and citation sources in your industry and location. This could include local business directories, industry-specific directories, and social media platforms.
Then, submit your business information to the directories and citation sources on your list. Remember to provide accurate and complete information, and follow the submission guidelines for each source.
6. On-page optimization is just as important
On-page optimization is the process of optimizing individual web pages to rank higher in search engine results and earn more relevant traffic. It involves optimizing various elements on a web page to make it more search engine-friendly and user-friendly. 
7. Leverage social media
Social media platforms like Facebook, Instagram, and Twitter can boost your local SEO efforts. Post engaging content regularly, respond to patient inquiries consistently, and link back to your website. Also, always check if your business name, address, phone number, and website URL are accurate and consistent across all profiles.
8. Use Google posts
Google Posts are a great way to share updates, events, and promotions with patients directly on your GMB listing. You can also utilize this to promote your healthcare services, such as flu shots, annual checkups, or vaccinations to attract more potential patients to your practice.
9. Encourage online reviews
About 91% of young customers are getting their choice of healthcare professionals to cure and take care of them based on who they see as credible doctors online. You can encourage your patients to leave online reviews based on their experience with your treatment and the entire checkup procedure. In this way, you can promote your business efficiently based on the satisfied reviews created by your patients.
10. Monitor your online reputation
Monitor your online reputation regularly and respond promptly to any negative reviews or comments. This shows that you care about your patients' experiences and can help improve your online reputation
[Read: How to Do Search Engine Reputation Management in Healthcare (Successfully)]
11. Optimize for mobile devices
More and more patients are using their mobile devices to search for healthcare providers. Ensure that your website is mobile-friendly and easy to navigate. Based on statistics, there are an estimated amount of 3.5 billion smartphone users worldwide, and about 77% of Americans use these devices. That means making your websites friendly for mobile devices should also be one of your top priorities.
12. Localize your content
Create content that is relevant to your local community, such as health tips, community events, or local medical news. This can help you build a loyal patient base and improve your local SEO. Another tip is to use location-specific keywords throughout your content, such as the name of the city or region where your healthcare business is located, as well as keywords related to the healthcare services you provide
13. Partner with other local businesses
Collaborate with other healthcare providers or local businesses to cross-promote each other's services. Identify other local businesses in your area that complement your healthcare services. For example, if you are a sports chiropractor, you may want to partner with a local gym or facility for athletes. This can help you reach new patients and improve your local SEO.
14. Utilize online ads
Paid search ads, such as Google Ads, can help you reach patients who are actively searching for healthcare services in your area. Make sure to choose the right keywords for your online ads and use only those that are relevant to your healthcare services and the needs of your target audience.
[Read: The Pro's Guide to Creating Healthcare Ads that Convert]
15. Measure and analyze your results 
Use tools like Google Analytics and Google Search Console to track your website's performance and identify areas for improvement. Regularly review your local SEO strategy and adjust it as needed to stay ahead of the competition.
What Does It Take To Rise to the Top?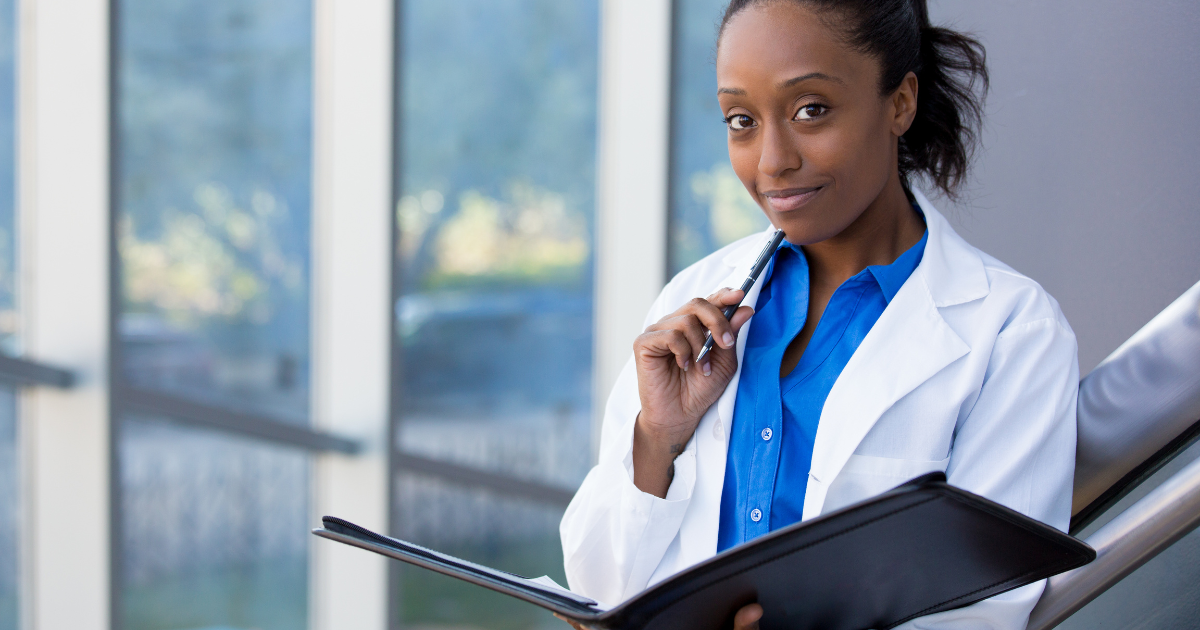 By following our recommendations for your local SEO, your healthcare brand or business will surely make its way up to the top of your community. 
Digitalis Medical can also help you with other SEO-related marketing strategies that are sustainable and powerful for 2023! Read our blogs for more SEO tips or get in touch with our team for a healthcare marketing consultation.