More Than Services - Digitalis is a System.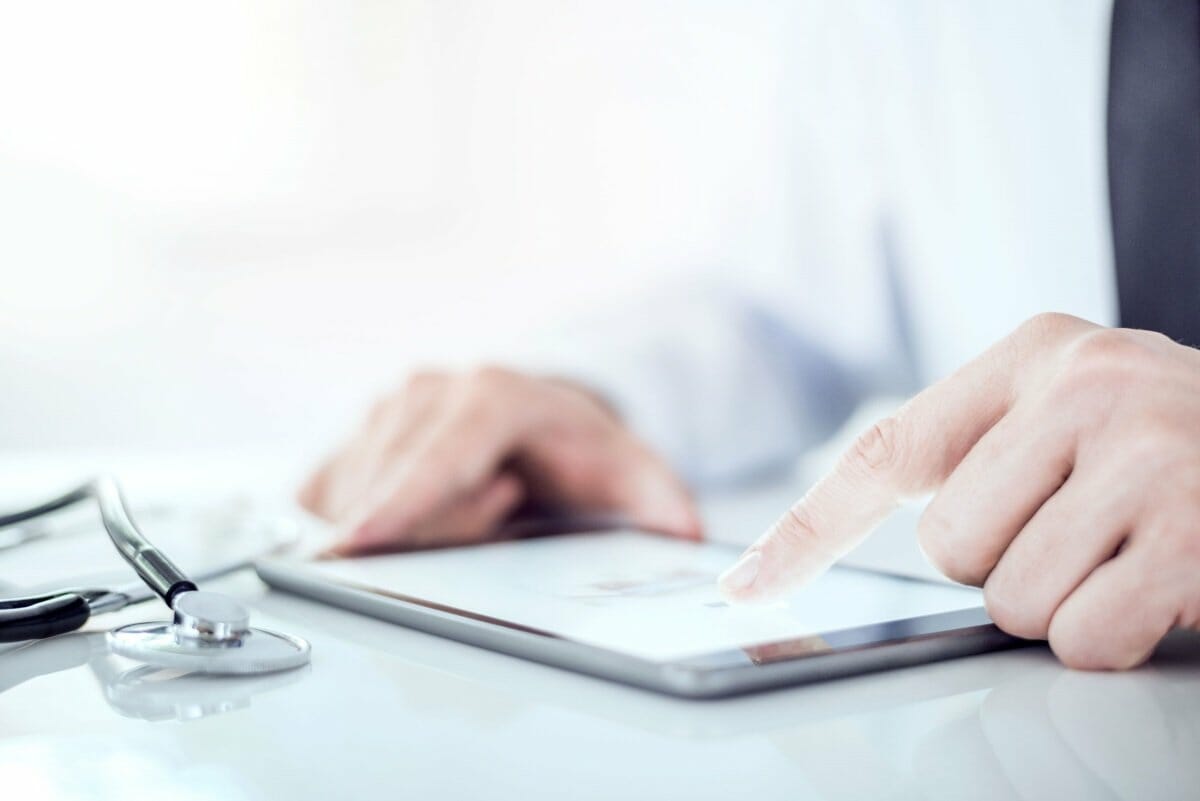 Our System to bring more new patients
The Laser Focus Technique
The Google Handshake Method
The Perfect Fit Writing Method
Authority Building 
Expert Broadcasting
The Digitalis
Growth System
Why would anyone want to hire 5 different marketing agencies?
Most healthcare facilities just want more patients to know them, trust them, and schedule more appointments.
That's why we developed our own system, customized to the needs of your facility and your future patients.
5 Steps of the Digitalis Growth System
The Laser Focus Technique
Perfect Fit Writing Method
Authority Building Method
The Parts of Our System that Work Together
Content marketing costs less than half the price of traditional advertising, but produces three times as many patients!
Our medical copywriters collaborate with you to produce authoritative content that builds your reputation and increases your website's rankings.
Video is the most powerful and engaging media, period.
Video marketing builds trust faster than any other form of advertising.
Promote your organization with patient testimonials, video tours, and videos of your staff and services.
Google Ads come in many forms, and there are over 500 different variables when you create a campaign on their platform.
Big G brings the power of their network, whether you want to drive direct phone calls, or appear when someone looking for you is on a popular website or app.
Google, Bing, Yahoo, Youtube, Gmail, and other search engine ads are wonderful for broad visibility and bringing in new patients quickly.
Healthcare SEO
(Search Engine Optimization)
SEO is the art and science of increasing website traffic through ranking on the first page of Google. 
We specialize in SEO plans  that make providers more visible on local Google results, so new patients searching for your specialty find your practice and schedule an appointment.
What is your reputation worth?
Your facility's brand is its reputation. That starts with a modern, clean logo and website that reflect the quality of service your team provides.
The Digitalis team designs beautiful custom websites with only the fastest, most secure, and modern tools.
Our clients love the fact that all our websites include SEO and content for every page written by our medical writing team.
Want to write your own content? No problem!
It's time for a website that earns trust and enhances your reputation.
Let's get your website upgrade on our schedule. 
Social media ads reach people where they spend most of their free time.
There's no better place to connect with patients, teach them, and earn their trust than on social media platforms.
Facebook, Instagram, Twitter, Pinterest, LinkedIn, the list never ends, right?
Our social media ad experts have brought in thousands of new patients using these platforms.
Get ready for more new patients.
"I trust Digitalis to do their work like my patients trust me to do mine.
We are seeing a lot of new patients!"