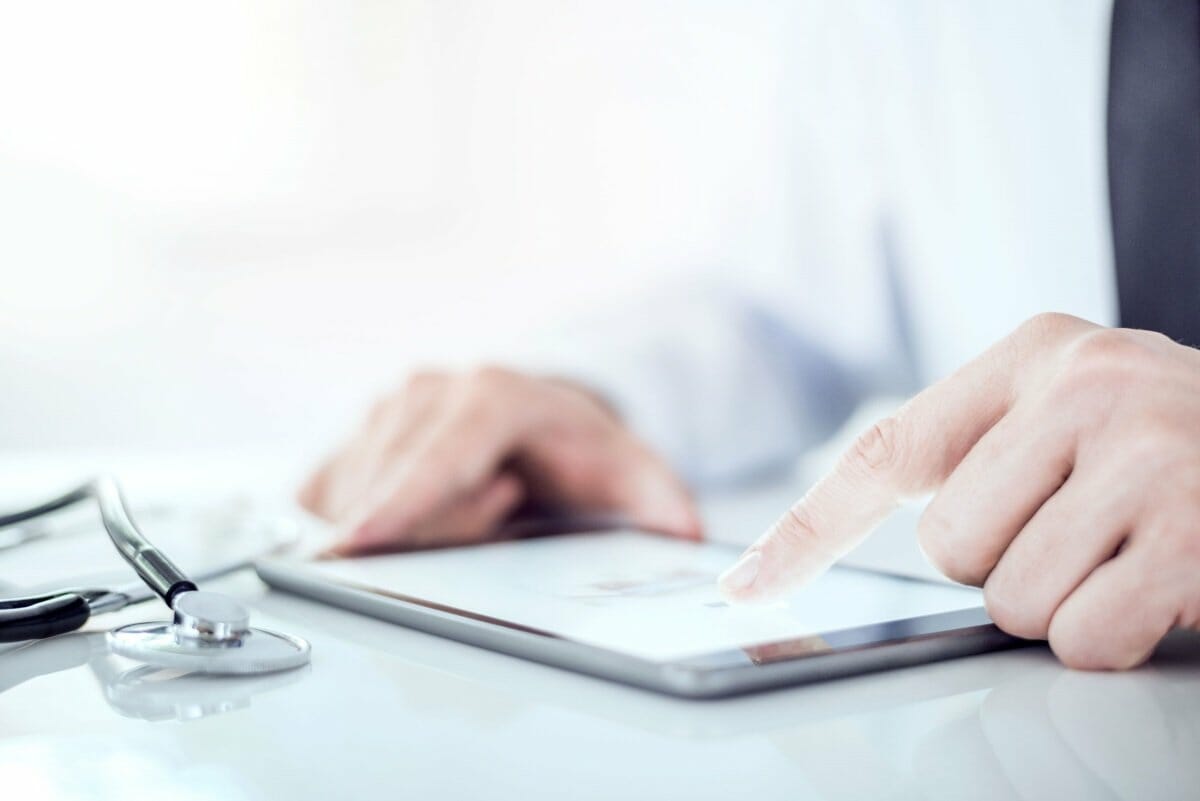 Content Marketing
Video Production
Google Ads
Search Engine Optimization
Web Design
Social Media Ads
Healthcare SEO
(Search Engine Optimization)
SEO is the art and science of increasing website traffic through ranking on the first page of Google. 
We specialize in SEO plans  that make providers more visible on local Google results, so new patients searching for your specialty find your practice and schedule an appointment.
Content marketing costs less than half the price of traditional advertising, but produces three times as many patients!
Our medical copywriters collaborate with you to produce authoritative content that builds your reputation and increases your website's rankings.
Video is the most powerful and engaging media, period.
Video marketing builds trust faster than any other form of advertising.
Promote your organization with patient testimonials, video tours, and videos of your staff and services.
"I trust Digitalis to do their work like my patients trust me to do mine.
We are seeing a lot of new patients!"